Enjoy These

FREE Gifts

Top Self-Help Experts Have Generously Made Available To You Only Until
Wednesday August 17th 2022 10:00:00 AM EDT
Download As Many As You Like Today, For

FREE

!
Your Host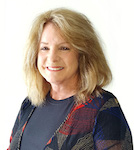 Love What You See? Then Enter Your Name and Best Email Below For Our Newsletters and To Be Notified When New Gifts Are Added:
Have You Become Completely Dependent On Others For Your Food?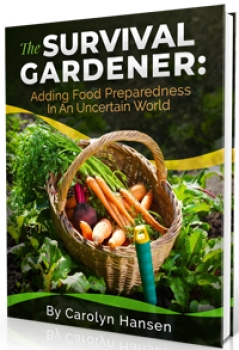 Have you ever thought about for just how
long you would survive if the grocery
stores closed their doors without warning?

Two weeks? A month at the outset?

Given the events of the past two years,
does it make sense to assume this could
never happen?

Could your family survive if it did?

In "The Survival Gardener" you'll learn
how to become more food self-reliant.

You'll also discover:

* The Okinawa Effect: How to use your new
survival garden to EXTEND YOUR LIFE SPAN
by as much as 14 years!

* The secret to YEAR-ROUND survival gardens.
This is how you EXTEND YOUR HARVEST into
the winter!

* Survival garden killers. The COMMON
MISTAKES that virtually guarantee your
survival garden will NEVER produce the
crops you are hoping it will...
Love What You See? Then Enter Your Name and Best Email Below For Our Newsletters and To Be Notified When New Gifts Are Added:
Extra Income Side Hustle Ideas
How to turn your talents and passions into multiple streams of life-transforming income
Healthy Thoughts Healthy YOU
MP3 to strip away the invisible thinking holding you back from a healthier, happier version of you
Reduce Disease Risk 80 Percent
Slash your disease risk by a whopping 80 percent with just 4 easy steps to get 20 more good years